Product Safety Consulting & Compliance Testing
You can rely on us for speed, collaboration, and versatility.
We help pass your product in the first round.
We perform various safety tests.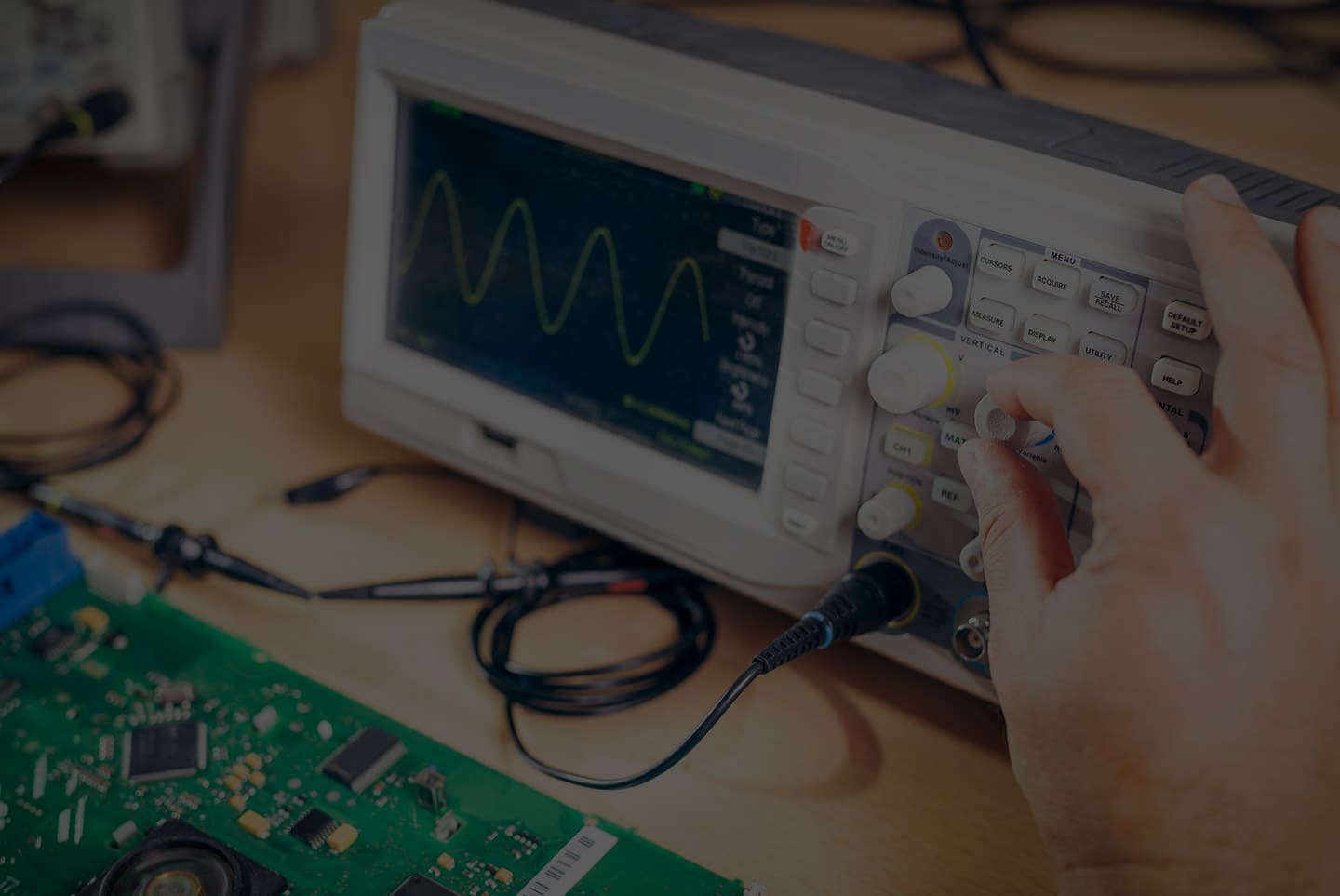 Accelerate your product launch!
Speed, Collaboration and Versatility every step of the way, is what sets our product safety consulting & testing appart from the rest.
T
esting Partners provides quick, accurate and efficient results from the start to create a smooth journey, and our product safety consulting experts are in constant communication with the client to keep them informed at all steps of the product safety testing process. Testing Partners' adaptable nature means that we are ready to change with you as we encounter various shifts before, during, and after to meet all the required specifications to ensure the product passes safety testing the first time around.
Often, there are several facets of product safety compliance that are neglected when a company is tasked with their own testing. A few of these can involve checking for electrical safety testing, gas safety testing, fire testing, hazardous location testing, and sanitation testing. Unfortunately, this can lead to the company failing their first attempt at product safety compliance. Luckily, Testing Partners can safeguard the entire testing process and help pass your product on the first round!
Product safety consulting & compliance testing services include:
CB Scheme
Electrical Safety Testing
EMC Testing
Gas Safety Testing
Field Labeling
Fire Testing
Hazardous Locations Testing
Sanitation Testing
Energy Efficiency Testing
Exporter and Importer Services
We are active participants of an extensive global network of industry organizations that keep us current with the constantly shifting trends in testing standards and methods regarding product safety. Throughout the entire process, we provide strategic solutions to create the safest product through our extensive range of state-of-the-art laboratories. This allows our client to bring their product to market quickly while employing the most cost-effective methods available.
Book your 1 on 1 live video consultation today.
Why Choose Testing Partners
Benefit from complete solutions - by utilizing our full range of testing, certification and auditing services
With a minimum of ten years of expertise in our field.
We understand testing and compliance regulation.
Save time and money - by identifying Global compliance considerations at the earliest possible stages of the product development process.
We help you save money by on time launch. Calculate loss we can help prevent. Click for Late to Market calculator
On time launch pays for itself.
Over 90% of products fail compliance the first time.
We have the knowledge of regulation complexities to launch your product to market.
Gain a competitive edge - by delivering products of consistent quality and safety, without compromising time to market.
To help us better assist you in achieving your goals, please contact us by filling in the information below.