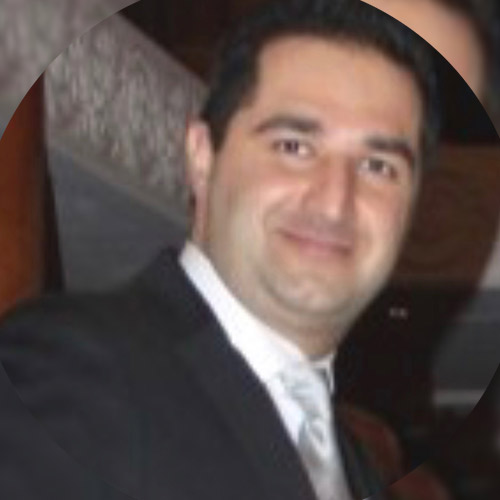 Behzad Nejad
Consulting Engineer
Behzad graduated with a master's degree in electrical engineering from McMaster University in 2013. He is currently a member of Professional Engineers Ontario (PEO). He has worked with Hazcon Inc. proving consultancy for manufacturers of electrical equipment to prepare them for hazardous locations and explosive atmospheres. He has over 7 years working with the CSA certification agency working with such manufacturers as Emerson, GE, ABB.
He has published and presented technical articles and tutorials on hazardous locations at several IEEE/PCIC conferences. In addition, he has remained a part-time instructor at Seneca College where he teaches electrical courses.
The key to providing a successful certification application is being fully prepared. To that end, Behzad assists manufacturers through all phases of the certification process from product design, approval, installation, and certification maintenance.
He specializes in the design, safety, and approve of electrical equipment such as Increased Safety, explosion proof and flame-proof, dust protection by enclosure, purging and pressurization, protection by encapsulation and optical radiation.