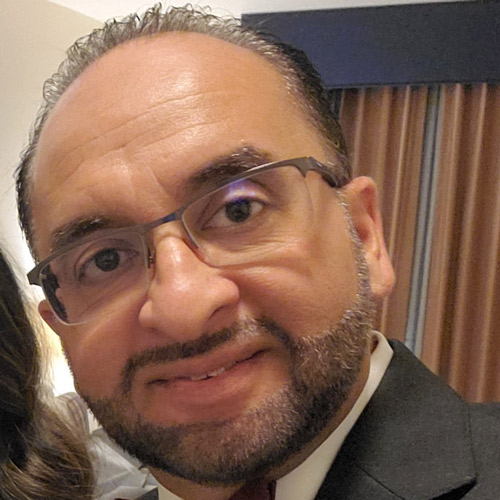 Shajee Siddiqui
Consulting Engineer
Shajee holds a degree in Electrical & Computer Engineering from Syracuse University (SU) in Syracuse, NY. After completion of his education at SU, from 1990 until 2003, he worked with Intertek, a Nationally Recognized Testing Laboratory (NRTL). During his tenure there, he handled many conformity assessment projects, as well as managed teams and complete laboratories within Intertek's network. He has consistently been recognized for delivering high levels of service in the product certification arena for manufacturers of a variety of products in the consumer, commercial, Industrial and HVAC industries. Additionally, he has 17 years of experience serving as the Director for global Product Safety & Compliance for a major manufacturer of equipment for the international pool and Spa industry.
From 2007 until 2020, he served as the chairman of the writing committee for ANSI/APSP-7, the internationally recognized safety standard for entrapment protection in swimming pools and spas, published by the Association of Pool & Spa Professionals (APSP). This standard is the basis for the Federal Virginia Graeme Baker (VGB) Pool and Spa Safety Act (PSSA). He has also served on various committees for standards development for organizations such as UL, CSA, NSF, ICC, ANSI, and the CPSC.
He is recognized by his peers as not only being a true subject matter expert, but also as being passionate in providing a high level of customer service and expertise in the field of product safety and regulatory compliance. His approach to being an effective leader is based on transparency, trust, and integrity. He has over 30 years of experience in managing, directing, and executing product safety and regulatory compliance strategies and achieving associated goals. Shajee has been an instrumental player in industry coalitions and manufacturer alliances organized and aimed at developing state and federal regulations such as the Federal Dedicated Purpose Pool Pump Rule (DPPP). He has also served as a voting member of the International Code Council's (ICC) International Swimming Pool and Spa Code (ISPSC).