Global Compliance & Consulting Testing
After the product emerges on a global level, our job continues with reviewing shifting trends and regulations to ensure success's continuity.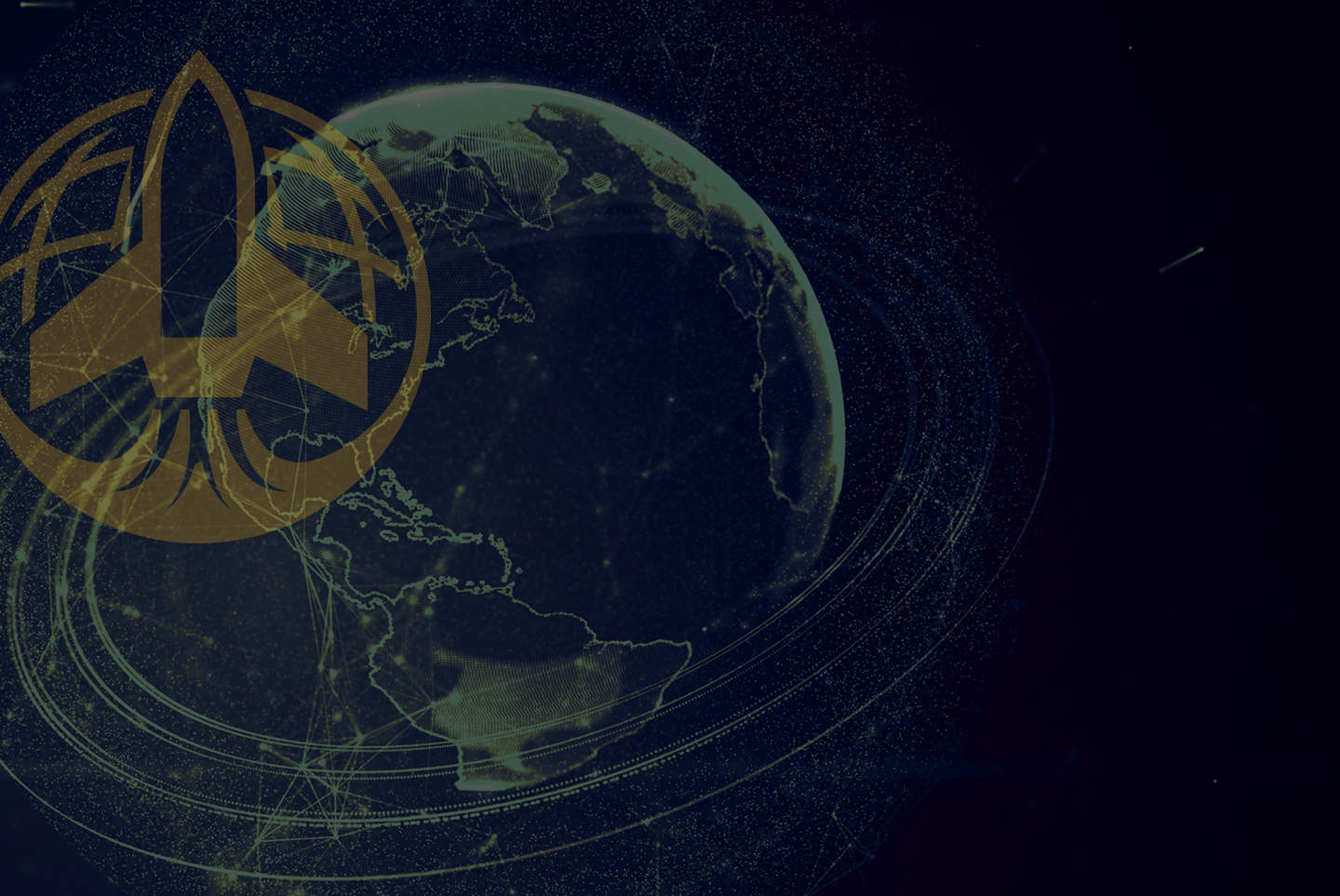 In today's competitive environment, the question for global compliance has become increasingly difficult to attain.
With Testing Partners, streamlining the various processes that go into obtaining compliance is easily accomplished. We have extensive knowledge on which products have a history of difficult compliance certification and possess a comprehensive set of resources to administer local testing and attain certification in whichever global market the client chooses to enter.
Testing Partners maintains proactive communication with the client throughout the entirety of the product's lifecycle, and assures product and reputation safeguarding.
Here is a quick overview of the global compliance consulting services we offer:
• Complete Coordination Assistance.
• Continual Market Risk Review.
• Full Project Design and Testing Outcome Review
Our job is not finished once the client enters the global marketplace—we continuously review trends and assess shifting regulations to avoid preventable risks. Testing Partners guarantees continued success for the client regardless of which stage they are with their product.
Contact us today and let Testing Partners help you reach global compliance.
Why Choose Testing Partners
Benefit from complete solutions - by utilizing our full range of testing, certification and auditing services
With a minimum of ten years of expertise in our field.
We understand testing and compliance regulation.
Save time and money - by identifying Global compliance considerations at the earliest possible stages of the product development process.
We help you save money by on time launch. Calculate loss we can help prevent. Click for Late to Market calculator
On time launch pays for itself.
Over 90% of products fail compliance the first time.
We have the knowledge of regulation complexities to launch your product to market.
Gain a competitive edge - by delivering products of consistent quality and safety, without compromising time to market.
Late to Market Calculator
Getting the product to market on time is the biggest challenge product engineers have. Delay in product launch means loss of expected margin. It can also mean competitive products entering the marketplace, general decrease in product demand, or a seasonal effect completely missing the revenue opportunity that could have existed.
A delay causes a shift in the entire revenue cycle of the product including the period that the product peaks in its revenue. This can have a severe impact on the product and your organization. Our engineers understand this. Testing Partners generates margin for an organization because it fully understands the intricacies and complexities of compliance and regulation.
We create margin for you! Calculate how much money we can potentially help you generate by preventing a delay in launch.
To help us better assist you in achieving your goals, please contact us by filling in the information below.