We are your source to get your product approved to sell…from Afghanistan to Zimbabwe and everywhere in between.
Compliance regulations can be different in each country
Increased globalization means product availability in more countries
Global knowledge of product requirements and regulations
Competitive pricing: we will meet or beat any price
Talk to a Compliance Consultant for a FREE, no obligation review of your needs and a Limited Product Safety Compliance check or use our form and we'll call you to discuss your needs.

Don't let international compliance issues hold your product back from launch!
Testing Partners has the expertise and compliance knowledge to get your product approved in virtually any country.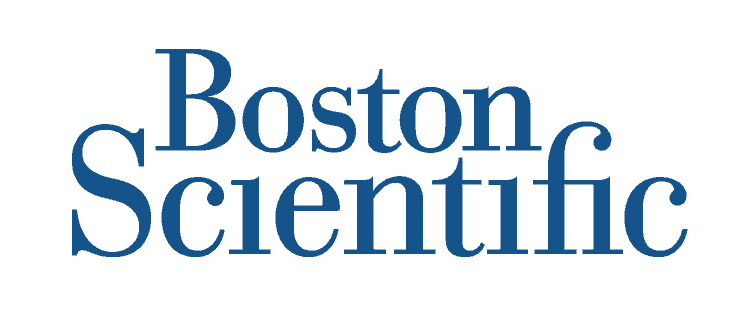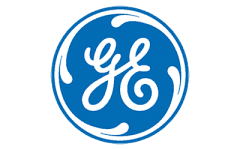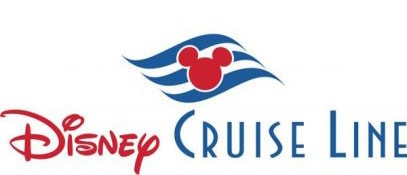 Global Market Access
In the current market environment, companies need to look at their products from a multi-faceted perspective to ensure desired success. To do this effectively, manufacturers must consider all rules and regulations from major global authorities. Testing Partners' global market access consulting provides a vast range of services to assist in all stages of the product's developmental process.
Better Strategies through Global Market Access
With Testing Partners global market access consulting, manufacturers can gain global local insight and better develop compliance strategies with the most efficient use of resources, identify their target's critical standards and requirements in a timely manner, conduct all necessary testing and evaluations, and prepare and submit certification-ready documentation according to the specifications of each country.
Global market access doesn't have to be difficult. Let Testing Partners help you navigate the complexities to help get your product launched!
Looking for your International Product Compliance & Approvals Team ?

We are your source to get your product approved anywhere in the world!
Call direct at 866-486-5987 | Schedule a time and we'll call you
Use our live chat | Schedule a free, live video conference
Accelerate Your product Launch!
What we do

Consulting
✅ Testing & compliance
✅ We launch your product to market

Outsourcing
✅ We are an extension of your testing & compliance team
✅ Turnkey services for your best interest
Global Support
✅ Achieve global support by leveraging our worldwide expertise in regulations and requirements, everywhere your products are manufactured or sold.

Global Market Access
✅ Global market compliance requirements expertise
✅ Launch your product anywhere…from Afghanistan to Zimbabwe

Minimize Risks
✅ Minimize risks by avoiding supply chain problems that can result in product recalls and reputational harm.
Copyright © 2018 Testing Partners. All Rights Reserved