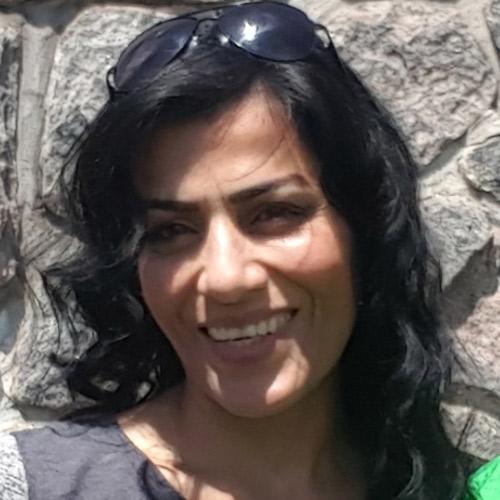 Mitra Matloobi
Consulting Engineer
Dr. Mitra Matloobi is a chemist with over 8 year's experience in the international industry, lab management, and mentorship. She received her PhD with distinction from Graz University, Austria. Through her long research career, she has published many scientific papers, attended several scientific conferences and has also worked with well-known institutions such as Karl-FranzensUniversität Graz, Austria and University of British Columbia.
Since 2009, Mitra has worked as a researcher in reputable organizations like the University of British Columbia, AIM Solder, and Optify. She then joined Enviropass Expertise Inc. in 2020 and has lead projects which required in-depth knowledge, and diversified experience in applied chemistry, including Safety Data Sheets (SDS), CLP (Regulation on the Classification, Labeling and Packaging of substances and mixtures), REACH (SCIP notification, Biocidal Products Regulation) and RoHS
Mitra is an expert in Chemdraw, Molecular modeling (e.g., MOPAC program package), Chemwin, ISIS, Scifinder-scholar, and Beilstein-crossfire. Having refined and targeted her skills in inspection oversight, safety training, maintenance, and quality control operations, she is a valuable asset to Testing Partners.