Saudi Arabia CITC request IMEI number to be printed on label and provide sample
On March 12, 2020 – Saudi Arabia Communications and Information Technology Commission (CITC) has informed all applicant regarding the new requirement on IMEI labeling for Tablet PC or any other device that works on the cellular networks and support eSIM functionality.
To type approve any mobile phone, Tablet, or any other device that works on the cellular networks and support eSIM functionality, it is mandatory to print the (IMEI -International Mobile Equipment Identity) numbers outside the device and meet the following requirements:
All IMEI numbers for eSIM and physical SIM must be printed
The IMEI printing shall be clear and non-removable
The IMEI numbers can be printed on the SIM Tray, the non-removable back cover, or any other reachable position
A sample of the device shall be delivered to CITC attached to a letter directed to CITC.
Chile SUBTEL issued revision of Certification Protocol 2020
Chile Subsecretaria de Telecommunicaciones (SUBTEL) has issued updated Certification Procedure 2020. The major updates are summarized below:
The submitted test reports must include the model for which the application is being submitted, so now it is not possible to approve a host/system with module test reports.
Module declaration is no longer accepted.
SUBTEL will now issue type approval certificates for Modules.
SAR test reports are required for submission.
There are some impact to this changes, some points are still being discussed for further clarification.
If you have any questions, please contact Bureau Veritas International Approval team.
Brazil offers guidelines for extraordinary condition for certification renewal processes
In view of the information provided by the IAF document Informative Document For Management of Extraordinary Events or Circumstances Affecting ABs, CABs and Certified Organizations, regarding the international measures adopted to combat the coronavirus epidemic (COVID-19), which constitutes an emergency of public health of international concern (high global risk), and considering the possible impacts on the activities involved in carrying out the periodic maintenance of the certification of telecommunications products, described in the Regulations for Conformity Assessment and Homologation of Telecommunications Products, approved by Resolution no. 715 of October 23, 2019, ANATEL hereby establishes the following temporary alternative condition to the OCD in carrying out its activities of maintaining the Certificate of Conformity:

1.1. The maintenance of the certification activity is authorized with the presentation of the necessary declarations for the conduct of the certification process, with the presentation of photos and test reports applied to the period of current maintenance being waived.

Furthermore, it should be noted that this extraordinary exception for maintaining certification applies only to products whose validity of the Certificate of Conformity occurs until the date of June 31, 2020.
This alternative condition takes effect on the date of dispatch of this letter.
ENERGY STAR Version 7.0 Residential Dishwashers Draft 1 Cover Memo
The U.S. Environmental Protection Agency (EPA) is launching a revision of the ENERGY STAR specification for residential dishwashers. We welcome your input on the ENERGY STAR Residential Dishwasher Version 7.0 Draft 1 Specification. Stakeholders are encouraged to provide comments on this draft specification no later than April 7, 2020.
EPA will host a stakeholder webinar regarding this Draft 1 Specification on March 26, 2020 from 1 – 4 PM Eastern Time. Please register here if you plan to attend
Indonesia Specifies Technical Requirements for Automotive Short-Range Radar Systems
The SDPPI of Indonesia recently issued Technical Regulations No. 03 dated by 2020 on Automotive Short-Range Radar System and Telecommunication Devices.
According to the regulations, automotive short-range radar systems and/or telecommunication devices that are supplied by the DC power should meet the new technical requirements to get access to the market of Indonesia.
The FCC made a minor change to KDB 204515 regarding fees for Grantee codes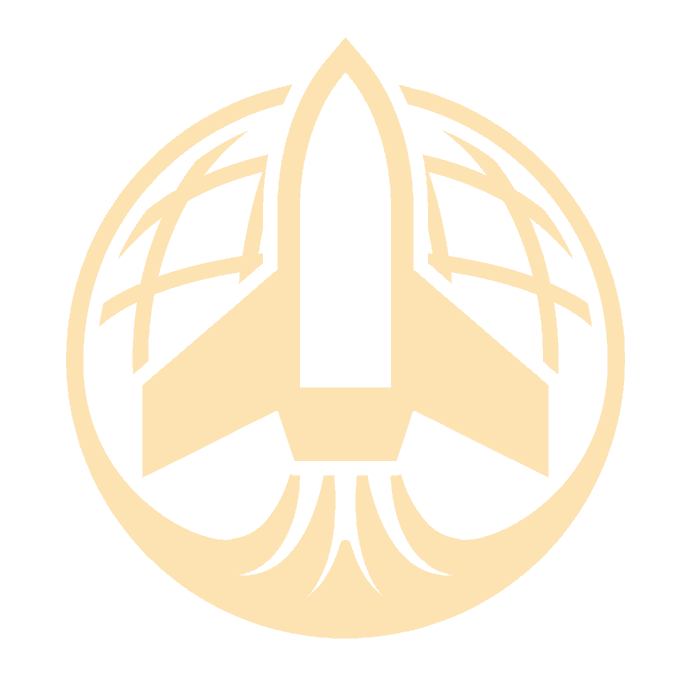 The FCC has revised 204515 D01 Grantee Code to v01r03 replacing v01r02. This change requires all payments must be made electronically to the FCC. While this change is minor it may effect your accounting department and we wanted to take the time to make you aware of it.
More information can be found here on the FCC website